This course is for gym owners and coaches looking to offer a program for postpartum moms. This comprehensive program teaches you:
- Education on postpartum time frame and the changes women face
- Education on how to coach postpartum athletes
- How to schedule sessions and class times
- How to price your services
- How to find the right coach 
- How to pay your coach
- How to market to fill the class
Access to Support and Tools


As part of the Dumbbells & Diapers Mentoring Subscription, you receive new content monthly, such as continuing education for your coaches, best practices as they evolve, monthly mentoring calls, and programming!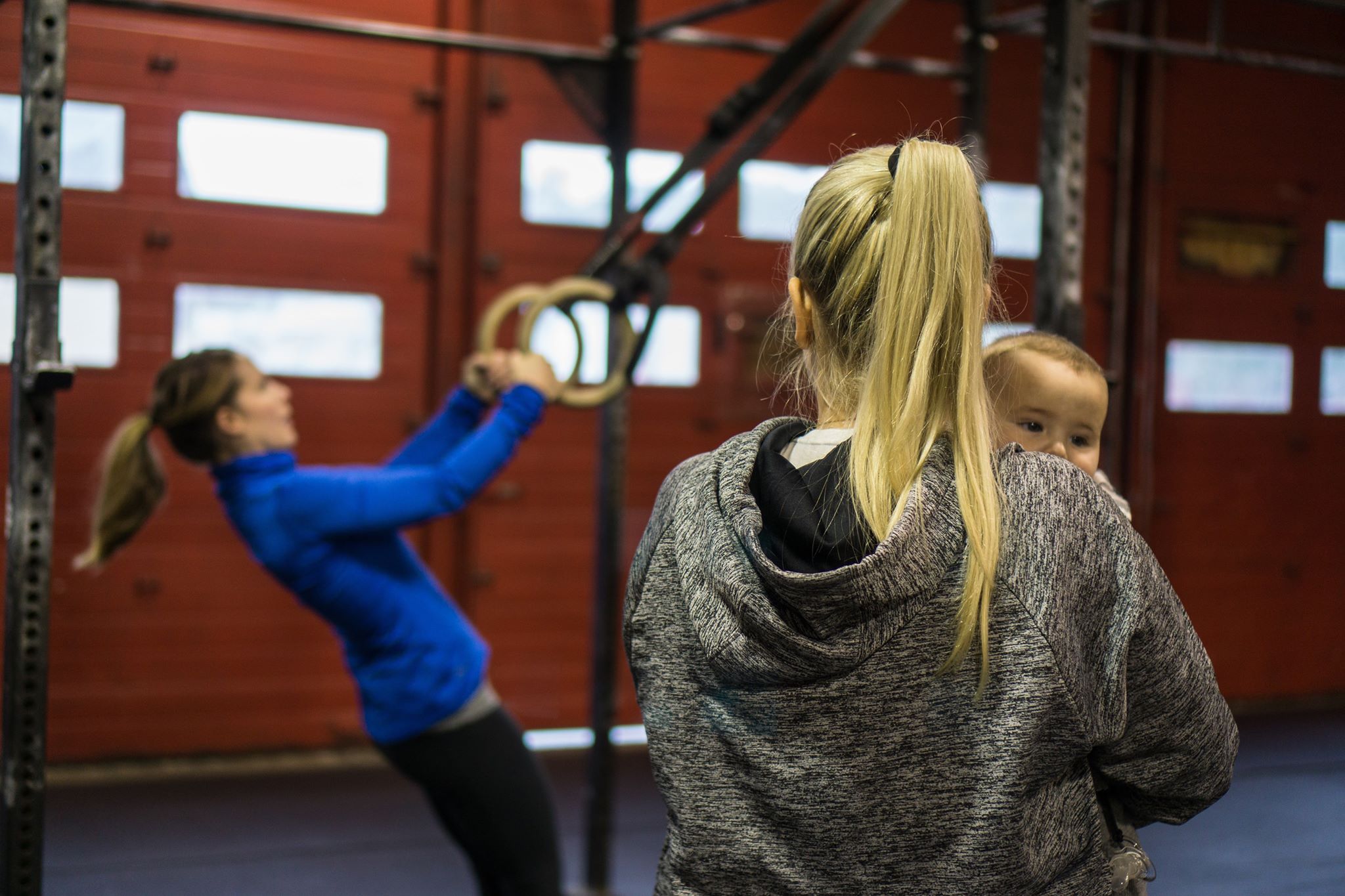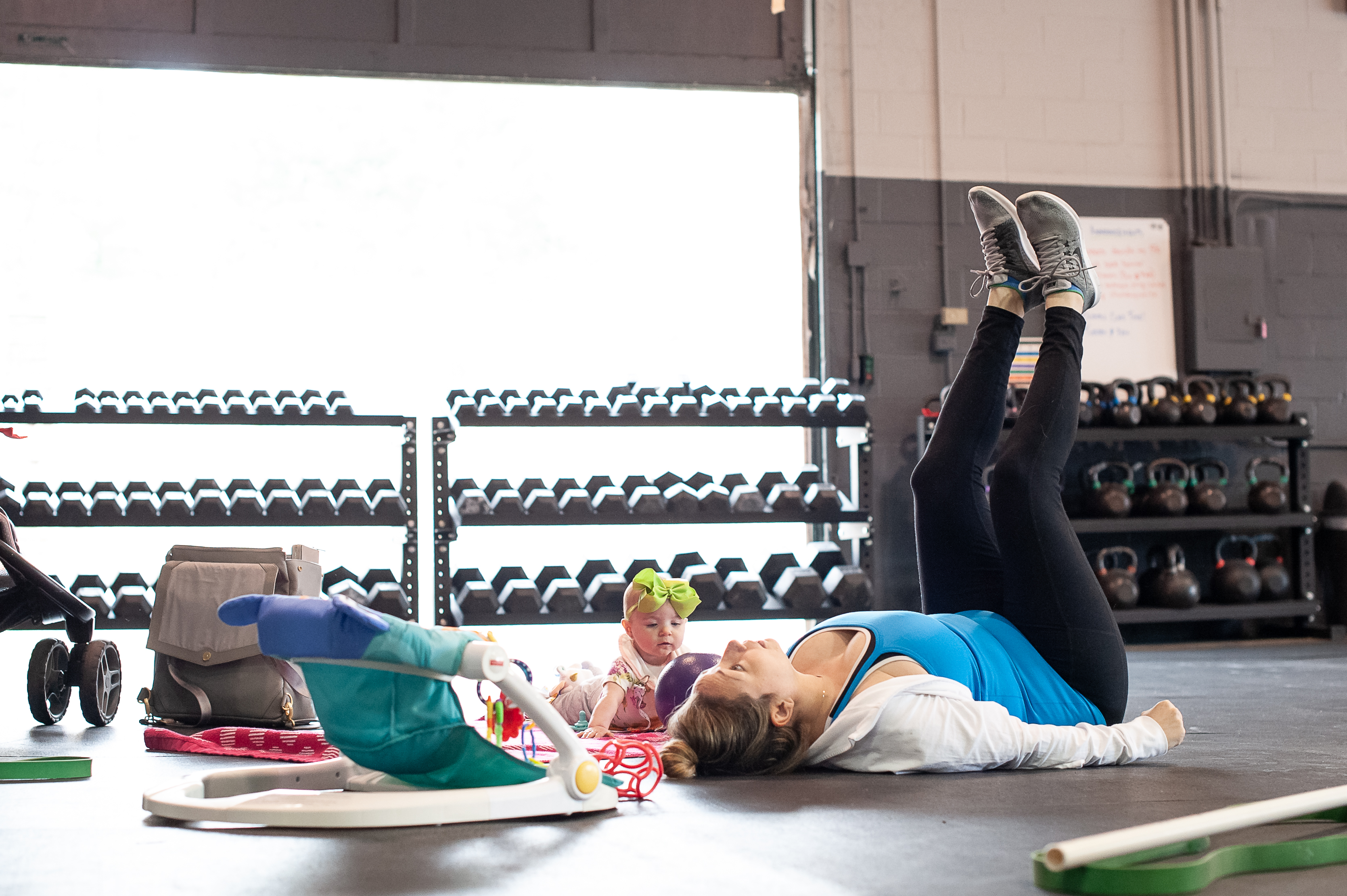 Launch Your Program
Once you have completed all the training and discussed the introduction of your new program with your mentor, it's time go live and start helping moms in your area get healthy and happy!
After having my second baby, I was finding it more difficult to return to fitness and establish a regular routine so I was thrilled when I came across a class that was specifically targeted for post-partum women. While it is no surprise that a woman's body goes through immense changes with pregnancy and childbirth, getting back into shape can be a daunting task. I felt safe and supported knowing that the classes were focused on restoring core strength and pelvic floor health, without having to worry about which exercises should be avoided. [Coach] Denise did a great job of explaining exercises and giving feedback to ensure they were performed correctly and providing the greatest benefit. She was very knowledgeable on which exercises to avoid, and which ones would be most beneficial during the post-partum period, and it gave me even more confidence knowing that she had recently gone through the same transformation. Each class had options to scale the workout so we were able to challenge ourselves when we felt ready, or modify when needed. I have always been an active person and was pleasantly surprised at how challenging the workouts were! The best part of Dumbbells and Diapers was having the ability to bring my new baby with me so I was able to make fitness a priority, without having to sacrifice time with my daughter or feel guilty about leaving her in those early months. I feel stronger than ever and would highly recommend this class to new moms of all fitness levels!